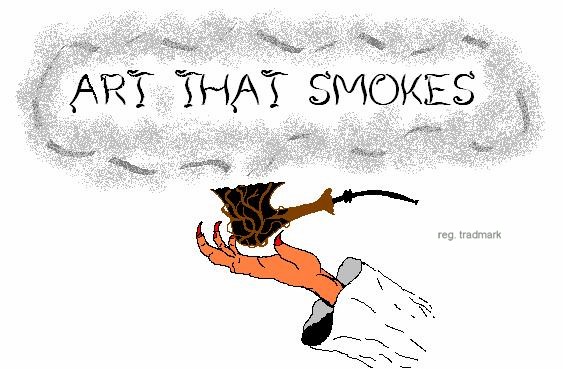 Hand Made Smoking Pipes
Welcome to our web site!

On Our website you will find Smoking Pipes made from the finest Italian Plateau briar .Standard shapes are not always the standard here.We make many different styles of freehand pipes and our standard shapes always have just alittle different look about them. All Products are hand made in our shop. Please explore our site and if you have any questions or Custom orders please contact us. Thank you and enjoy.